Somebody to Love
Summary
Lonely, Bella Leyton moves to Pittsburgh because of her new job, but she finds another reason to live there and her life is turned upside down just by meeting one person. When she receives her season tickets for every home Pittsburgh Penguins game from a surprise person, her new life starts.

Story Title courtesy of Somebody to Love by Queen.

Set during the 2009-2010 season.
Characters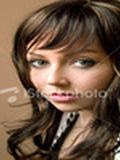 Ally Sanders
Bella's best friend from back home., who stands at 5' 4 and has hazel eyes. Unlike Bella, she's not a hockey fan, only a football fan, but doesn't bash it. She works at a fancy restaurant as a chef. She's more of a quiet type, but once she's around her friends, she's very talkative and random.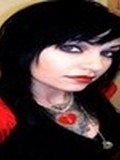 Bella Leyton
(Minus the tattoo)Single and lonely, Bella returns to Pittsburgh for a new job as a music teacher at a local elementary school. She loves hockey, along with playing the piano, swimming, listening to music, photography and hanging out with friends, has a younger brother, Alex and stands at a nice 5'6.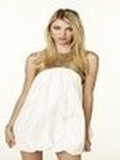 Madison Simpson
Madison is a first grade teacher at the same elementary school that Bella now teaches at. She's 5'8 and has brown eyes and loves hockey. She and Bella quickly become friends.
Chapters