Hurricane Of Love - Part 1
Summary
This is the the first story of this series

In this story Melissa Neal moves to Nashville to live with her cousin James. When she moves to Nashville she brings her best friend, Candace Fulton, with her to help with the move and to set her up with James. James and Candace soon start dating. A few months after getting settled James introduces Melissa to his friend and Hurricanes center Jordan Staal when they Canes come to Nashville to play the Preds. Phone numbers are exchanged. Missy and Jordan then start having phone dates every weekend.

Some time after New Years Missy tags along with James when the Preds go to Raleigh to play the Canes so that she can see Jordan. She returns to Nashville after spending a week with Jordan. On Valentines Day Missy visits Jordan. He asks her to move in with him so that they're never apart again.

After Missy moves to Raleigh Jordan's ex, Ebony Lanzit, wants him back and tries to cause trouble for the two of them to get them to break up. Jordan's cousin Cora also becomes upset that Missy moves in with her and Jordan. She also wants to cause trouble for Missy to get her to move out. Oh did I mention she wants to date James and wants Missy to make that happen? Missy obviously doesn't fix Cora up with James since he's with Candace and Cora is only 18 years old. Missy suggests to Cora to date guys who are her age. Ingrid upset moves out of Jordan's and moves into the dorm.

Lots of freaking drama yes and will James and Missy's relationships with Candace and Jordan last?


Characters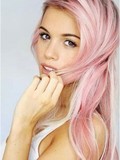 Candace Fulton
Cora Staal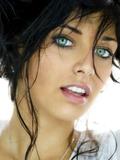 Ebony Lanzit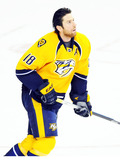 James Neal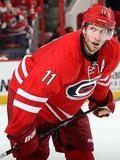 Jordan Staal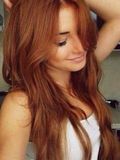 Melissa Neal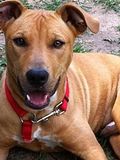 Red
Chapters