Rewrite This Story
Summary
When Sean Couturier meets Emily Patterson, he is instantly facinated. Emily is shocked to meet some of her favorite hockey players on a flight home, but she makes friends with Sean. As they become closer friends they learn more about each other, something more begins to grow.

Sean wishes that Emily doesn't have a boyfriend and Emily wishes her life could be a bit different. Together, will they be able to rewrite their own stories and make a better one for the both of them?

*I do not own the Philadelphia Flyers, I do own all original characters and plot.*
Warning: This story will have mentions of domestic abuse.


Characters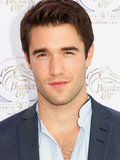 Aaron Harper
Emily's boyfriend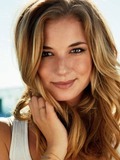 Darian
Emily's best friend/assistant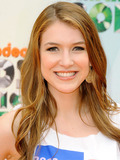 Emily Patterson
Famous Author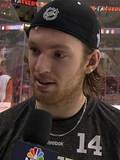 Sean Couturier
Forward for the Philadelphia Flyers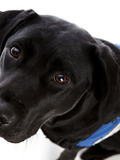 Tadpole
Emily's service dog

The Philadelphia Flyers
The rest of the team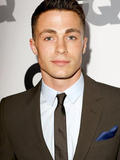 Tim Hillman
Emily's brother
Chapters