First Love - Part 1
Summary
First is the first of 4 stories in this series

Madison Staal has lived in Pittsburgh for most of her life and never knew that she has a younger brother who lives in Pittsburgh and plays for the Penguins.

One day she moves out of her downtown apartment and way from the city. She falls for her neighbor who just so happens Penguins right winger James Neal. She also meet his roommate who turns out to be her brother Jordan.

Will Jordan and Maddie get a long and will her relationship with James last when he finds out she's Jordan's sister?

Characters
Callie Mallon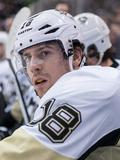 James Neal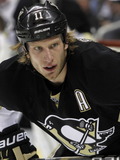 Jordan Staal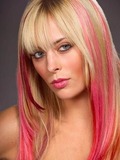 Leslie Engle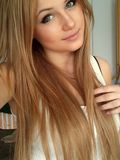 Maddie Staal
Chapters