New Year's Eve: Chicago Style!
Summary
Annie has been best friend's with Patrick Kane since she was a kid. After moving to Chicago a year ago to attend college as a Statistics major, she became good friends with all of his teammates. What happens when she finds herself single on New Year's Eve?


Characters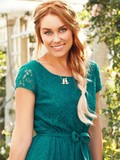 Annabelle Surrey
18. College student majoring in Statistics. Also a pro-snowboarder, who has won every competition she has competed in. (Since this story takes place in 2013/2014, this happens right before the US olympic team is announced.)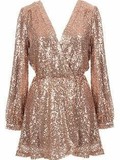 The dress!!!
Chapters