19 Favours
Summary
From the author of the AAOOOSC! series

The world is a merciless place, especially for those with no one by their side. Yet with his cunning supernatural abilities, Kale Clague is able to slip by and survive. When the opportunity of the lifetime comes with a job opening of being president of his favourite team, he takes it in a snatch, only to expose his secret ability. Fortunately, the only and right person, Nolan Patrick, found his secret and is willing to work with him to achieve his dream future. He just needs to complete twenty favours.

PG-13 for thematic elements, mild sexual content, moderate violence, language

Original version available on Wattpad!

Characters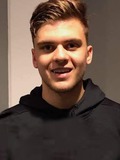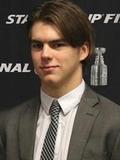 Nico Hischier
Son of New Jersey Devils' Owner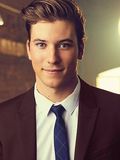 Nolan Patrick
Son of Philadelphia Flyers' Owner
Chapters