Give Me Confidence
Summary
Shea is a high end fashion designer from Chicago. She is the daughter and granddaughter of two of the best players in the NHL.

She moved to LA and gets involved in a very abusive relationship. Then, she meets Patrick Kane. Can he heal her wounds or make them deeper?

Some important information before you read....

1. I made up a character who is the greatest hockey player of all time and is Bobby Hulls son who's name is Sean. He is the father of the main character Shea. They are from Chicago. Basically he did what wayne Gretzky did (played for all the same teams, same number of cups, retired number 99). Wayne doesn't exist in this story, so ya. Fiction character based off of Wayne.

2. I do not own any of the characters in this story (though I kinda wish I do). Other characters are made up in my own head.

3. I mention a basketball player (Pau Gasol) who plays for the LA LAKERS... He is probably a very nice man and does nothing I say he does in this story, (I hope not!) so take that for what it's worth.

4. This is a patrick Kane story so ya, embrace that knowledge.

I HOPE YOU ENJOY IT WE'LL SEE HOW THIS TURNS OUT! COMMET LET ME.. KNOW HOW YOU LIKE IT AND THANK YOU!!
Characters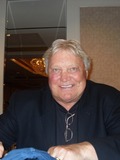 Bobby Hull
Shea's Grandpa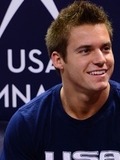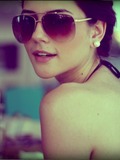 Emma
Patrick Sharps's wife. Shea's bestfriend.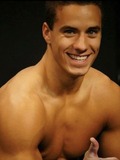 Jonny Hull
Shea's Brother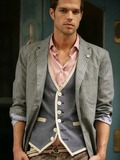 Karson
Shea's bestest gay friend/co worker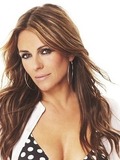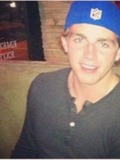 Patrick Kane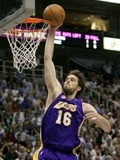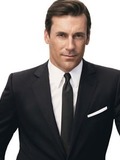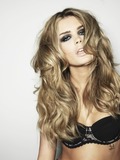 Shea Hull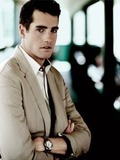 Chapters