Doing What He Does Best, Leaving. Again.
Summary
She had thought he had changed for the better. But men do not change overnight.
After a whirlwind romance Kris Letang and Danielle Letang found themselves back together raising their kids as a family. But did Kris really change? With the lockout happenning in the NHL will the family be able to survive or will it tear them farther apart than before?
Characters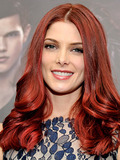 Danielle Letang
Kris's ex-wife, twice. Childhood friend. And mother to his children.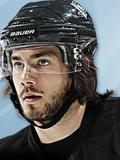 Kris Letang
Defensemen of the Pittsburgh Penguins. Ex-Husband to Danielle Letang. Father of Dakota and Ryan.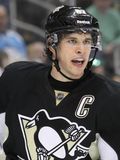 Sidney Crosby
Captain of the Pittsburgh Penguins.
Chapters