Irish You Were Here
Summary
Could I have picked a cheesier title? Yes.


I <3 comments!

Characters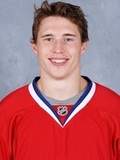 Brendan Gallagher
Met Riley in high school and has stayed best friends with her throughout his young hockey career.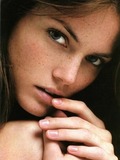 Riley Gael Kutyakov
An Irish-Russian-American-somewhat Canadian. Dances, sings, plays hockey and soccer, cooks, babysitts, and bartends. Little sister to the Montreal Canadiens, and best friend of their feisty forward, Brendan Gallagher.
Chapters