coming home to you
Summary
i started this series as just a Sidney Crosby love story, but i decided to take it to a different route & make it more of a henrik sedin love story, since there is none. and, since Mike Johnston got fired from being the head coach of the penguins, i'm going to make it were he goes back to being the assistant coach for the the canucks in Vancouver. Abby is going to get back her job at her old hospital & continue playin' hockey on her old team.

the characters are still the same, but there are some that are added.





Characters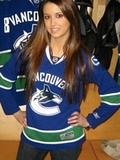 Abby Johnston
28 years old. Canadian. emergency room registered nurse. captain of the BC Whales. Canada's women Olympic ice hockey team prospect.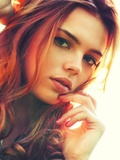 Brittany Sedin
Henrik & Danial's little sister. lives in sweden.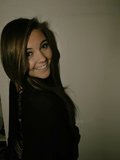 Haylie Johnston
Abby's older sister. 31 years old. lives in California. famous sports broadcaster for ESPN.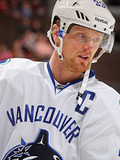 Henrik Sedin
swedish. captain of the Vancouver Canucks.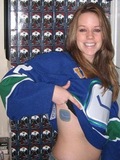 Kelsey Sedin
Daniel Sedin's Wife. American.

Kevin Adams
Abby's best male friend that she has known since childhood. former ice hockey player in the AHL; had dreams of being in the NHL, but were crush due to a major concussion during a home game. huge canucks fan. *was in previous story*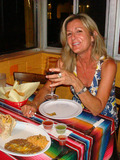 Linda Johnston
Abby & Haylie's mother & best friend.
Megan
abby's teammate, goaltender for BC Whales, best friend.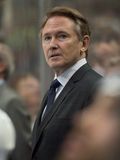 Mike Johnston
Abby's father. former head coach of the Pittsburgh Penguins.
Morgan Grainser
Sidney Crosby's new girlfriend. (won't Be in story much)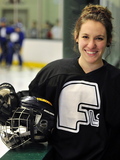 Nicole Harris
Abby's best friend. teammate.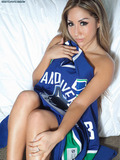 Samantha White
Henrik's ex-fience. model. knows nothing about ice hockey.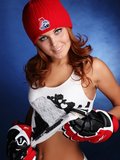 Taylor Stevenson
Abby's teammate. very jealous of abby. wants to be with Henrik.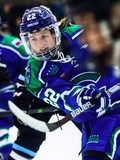 the BC whales
a team that is part of the NWHL of Canada. Abby's former team, that she goes back to playin' with in this sequal. *that's abby in the picture*
Chapters