Knocked Up
Summary
It was supposed to be a one off thing, they weren't supposed to see each other again. But it seems the world has another plan for Jake and Kimberly.



Characters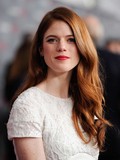 Dr Emilie Giroux MD
She's the twin sister of the Flyers Captain and Junior Doctor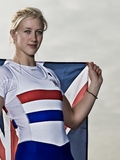 Kimberly Amelia Krantzberg
Northern English Loud And Proud! Oh she's also the Alternate Captain of the most successful Women's Canoe Polo Team in the World!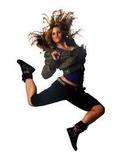 Lianna Gontovnich
Claude Giroux's Girlfriend introduced to him by mutual friend Kimmy
Chapters