Some People Fall In Love
Summary
Some people fall while running in the dark
Some people fall when they run out of luck
Some people fall, some people fall in love
- "Fall" --Cider Sky

Abby never expected her random almost hook-up to be her brother-in-law's teammate. She also never expected to fall in love with him.
Characters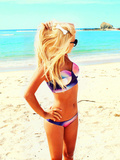 Hayden
Classic Southern belle. Classy, sassy, and never trashy.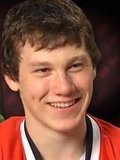 Jeff
Former almost-one-night-stand. Brother-in-law's teammate. All around good guy.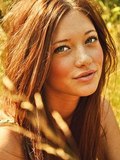 Peyton
Too athletic for her own good.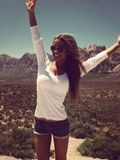 Steph
First Friend in Raleigh. Northerner. Normal--well almost.
Chapters