The Staal Sister
Summary
Cassandra Staal is the youngest sibling of the Staal's and has played hockey with them all her life. So when she is asked to practice with the Pittsburgh Penguins (Jordan's old team) she takes the offer.

But that's not the only thing she was there for...

A story about protective older brothers, sleeping in stranger's bed, and trying to show up the captain of the Pittsburgh Penguins.
Characters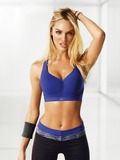 Cassandra Staal
Sister of the Staal brother's (fictional character)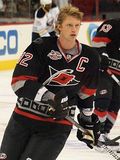 Eric Staal
Captain of the Carolina Hurricanes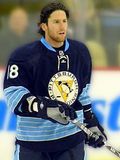 James Neal
Forward for the Pittsburgh Penguins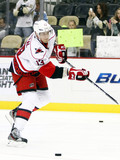 Jared Staal
Forward for the Carolina Hurricanes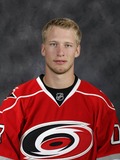 Jordan Staal
Forward for the Carolina Hurricanes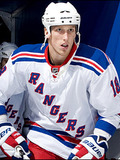 Marc Staal
Defenseman for the New York Rangers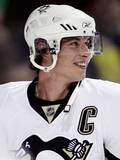 Sidney Crosby
Captain of the Pittsburgh Penguins
Chapters