Walk the Line
Summary
Leah couldn't have guessed that when she was 26 years old she would have been living in Boston. So far away from where she wanted to be when she was making this plan when she was 18.

Now she has a fabulous job as a party planner, but knowing that party planning isn't what she wants to do with her life and her degree.

Meeting Adam wasn't part of her plan either. A chance meeting at a Boston Bruins charity event that she planned. With Adam in her life she knew that nothing was ever going to be the same again.

Adam soon found out that after being with Leah that his love her was going to rival his love for hockey.

What could the worst that could happen with two Canadians from both sides of the country?

Characters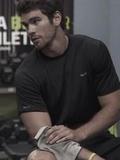 Adam McQauid
Defenseman for the Boston Bruins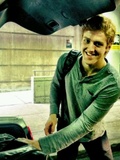 Dougie Hamilton
Defenseman for the Boston Bruins . Lives with Adam and Leah.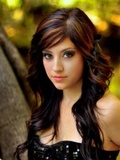 Ellie McPhee
Leah's younger sister. She's 14.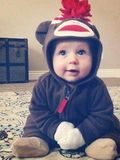 Hank McPhee
Leah's baby brother. He's one.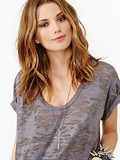 Leah June McPhee
Party Planner with a degree in sports psychology. Originally from Calgary, Alberta. Grew up in Washington state with her mother after her parents divorced when she was seven years old.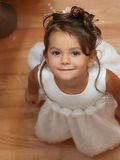 Lucy Davidson
Leah's baby sister. She's three.
Chapters