You Know Who I Am?
Summary
Lydia is a student of McGill University taking Social Work and lives in the same building that Brendan Gallagher lives in. Lydia born and raised in Montreal, is a huge Canadiens fan. How will they meet? Will they become friends?

Characters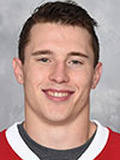 Brendan Gallagher
23, Montreal Canadiens Right Winger, from Edmonton, Alberta.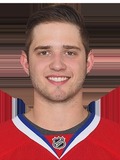 Dustin Tokarski
24, Third Goalie for the Montreal Canadiens, playing in St. John's Newfoundland. In a complicated relationship with Sara.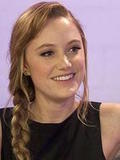 Lydia Hillier
21, Social Work student from McGill University, French, from Montreal, Quebec, a Canadiens hockey fan.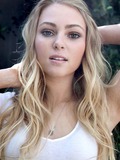 Sara Abel
21, Nursing Student at McGill University, best friend and roommates with Lydia, has an on/off again relationship with Dustin.
Chapters