Short stack reporters and towering goalies.
Summary
"Pea Wee reporter. Cute."
"Chelsea's fill out. I mean fill in." I studdered, He laughed and shook his head.
"I'm Ben."
"Tara, but everyone calls me Taz." Steve and Danny walked through the Tunnels Steve with his camera Danny with his book and notepad.


Characters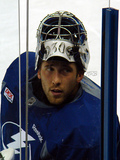 Ben Bishop.
Goalie for TB Lightning. :D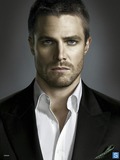 Oliver Queen
(Arrow) Tara's Brother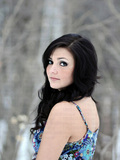 Tara (Taz) Queen
Reporter about 5'3
Chapters