Beating The Odds
Summary
"Win today and we walk together forever." -Fred Shero

"You know what? You've just got to go out there and try to control the things you can control, deal with things and stay mentally strong."
-Jonathan Toews

"A lot of things drive me. What it comes down to is that I want to be the best." -Patrick Kane


Ellie Pratt was one of those sporty-nerd girls who all the boys overlooked throughout her highschool and college days, but after negotiating with the Chicago Blackhawks, no one could simply overlook the first female athletic trainer in NHL history.

Patrick Kane and Jonathan Toews couldn't.
Characters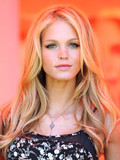 Ellie Pratt
Assistant Athletic Trainer for the Chicago Blackhawks 2013-2014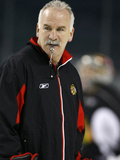 Joel Quenneville
Coach of the Chicago Blackhawks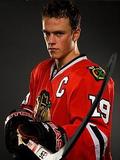 Jonathan Toews
Captain (Number 19) of the Chicago Blackhawks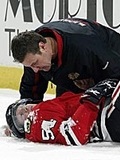 Mike Gapski
Head athletic trainer for the Chicago Blackhawks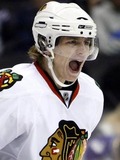 Patrick Kane
Number 88 of the Chicago Blackhawks
Chapters