My Team Too
Summary
Caylie Prust is the sister of Brandon Prust. She is now a reporter for the Canadiens. Like all siblings they have they're arguments. When she starts liking a teammate of his, he would do anything to stop her from persuing him. This is they're biggest argument. Will she defy his orders?


Characters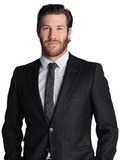 Brandon Prust
30, Forward for the Canadiens. He tells his sister that his teammates were off limits. Once she defies him it causes tension between the two siblings.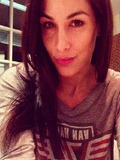 Caylie Prust
29, Brandon, Prust's sister. Works as a reporter and locker room interviewer for the Habs. Falls in love with Danny Briere, which causes tension between her and Brandon.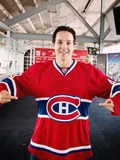 Danny Briere
36, has been divorced for the past three years and decides to step out on the dating scene once again. He ends up falling for Caylie Prust. There's one problem, her brother Brandon Prust, toughest guy on the team is against it. Will this tare him and Caylie apart.
Chapters