Looking Up
Summary
Elle's life is turned upside down when a certain Flyer, Steve Mason, starts coming to her family's bakery regularly (and starts to develop a sweet tooth for her). With all of the bad things happening to her, could this be the start of some good luck?

Can Steve stick around during Elle's hard times? Will Elle let Steve help her?

I do not own any of the Philadelphia Flyers or the people associated with them, but I do own Elle and her family and the story.


Make sure to rate, comment, and subscribe!








Characters
Claude Giroux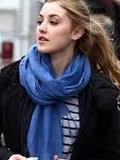 Elle Bostic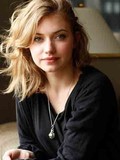 Jamie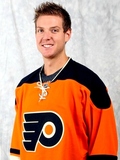 Steve Mason
Chapters