Wake Me Up
Summary
Taking the trip from Copenhagen to Chicago might've been a good idea in the beginning.


Characters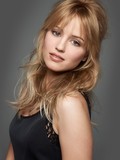 Amalie Jørgensen
24 years old and sister to Mathias.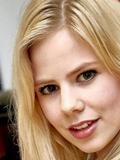 Cecilia Jensen Christensen
Best friend of Amalie, dating Mathias Jørgensen.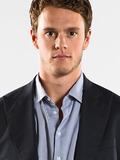 Jonathan Bryan Toews
Captain of the Chicago Blackhawks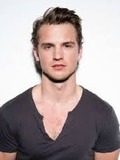 Mathias Jørgensen
Brother to Amalie, dating Cecilia. Plays defense for the danish Rødovre Mighty Bulls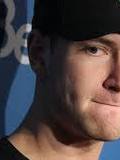 Peter Regin Jensen
Cousin of Cecilia, centre for Chicago Blackhawks.
Chapters
We're on each other's team.

We'll Be Coming Back

Chelsea, Chelsea