Fall Out
Summary
My life is crazy. My brother is Patrick Sharp, he plays for the Chicago Blackhawks. I moved to Pittsburgh so I can be with my boyfriend. Now that we broke up I'm going to Chicago. Will I find love? Can I restart? This is my story.
Characters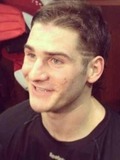 Brandon Saad
Player for the Chicago Blackhawks. Calm, mature, weird, funny & responsible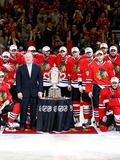 Chicago Blackhawks Team
Players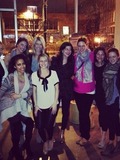 Chicago Blackhawks WAGs
Wives & Girlfriends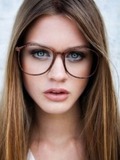 Isabella Howards
Nicole's best friend & travel buddy!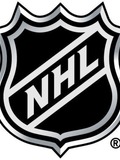 NHL Players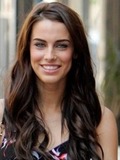 Nicole Aubrey Sharp
Sharpie's little sister! Sassy, sarcastic,sexy, intelligent, talented person. Very athletic & fun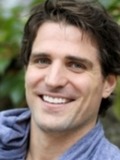 Patrick Sharp
Nicole's older brother. Abby's husband. Forward for the Chicago Blackhawks. Nicknamed Sharpie
Chapters