Skating in the Dark
Summary
Tina Johnson Is a professional Figure skater who Is in a relationship with Zac, before the accident. The accident leaves her with her vision fading more and more each day. Will she be able to deal with the vision loss and work towards a better future? Or will the mysterious Hockey player, Daniel Briere, change her views and help her find a way to stay with her passion?

Characters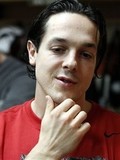 Daniel Briere
Flyers Forward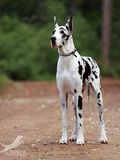 Domino (Domi)
A Harlequin Great Dane. He is Tina's dog, who she trained to help and to be a therapy dog, a service dog and a seeing eye-dog long before anything happened.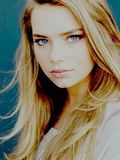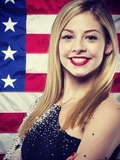 Tina Johnson
Professional figure skater.
Chapters