Summer
Summary
Samantha Neely had lived with her uncle since she was 6 months old. He raised her and her older brother Marc. Being around hockey players was nothing new to her, but she can't help but fall for the Bruins' newest winger Reilly Smith.

Shortly after they meet, a web of lies begins to untangle and Samantha's world comes crashing down.




Characters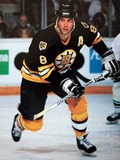 Cam Neely
Marc and Samantha's uncle. He won custody when they were young and raised them himself. He is a former Bruins player, and current Bruins President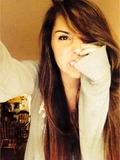 Gia Macintyre
Sam's best friend and roomate.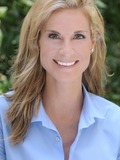 Lena Neely
Sam and Marcs mother. Also Cam's younger sister. She became addicted to alcahol after her husand died and lost custody as a result.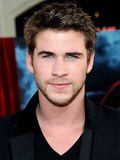 Marc Neely
Samantha's older brother. Hes a 26 year old right winger for the Bruins. He is a smart player who doesn't get fazed easily. *takes place of Iginla*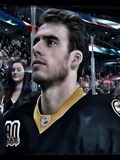 Reilly Smith
21 year old right winger for the Bruins. He is seen as quiet but is very confident and has a nice sense of humor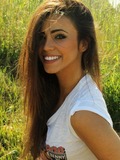 Samantha Neely
Born in Canada, but raised in Boston. Shes a freshman at Boston College and plays volleyball there.
Chapters