Lets Just Take it One Baby Step at a Time
Summary
A friendship like no other.
Kris Letand and Danielle Kane were the closest any two friends could get.
They did everything together. But they both have to grow up fast when Danielle gets pregnant when they are only sixteen years of age.
Can their friendship last this hurdle or will everything come crashing around them?
Characters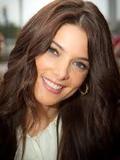 Danielle Letang
Kris's ex-wife. Childhood friend. And mother to his Children.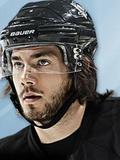 Kris Letang
Defensemen of the Pittsburgh Penguins.
Chapters