Nashville Nights
Summary
Once Tris' true role is discovered, she decided to guard the Predators with her life. But what would happen if she figures out that danger cannot be avoided by the team, considering the danger is at their home arena?

This story is started by a weird time gasp in my first story, The Apocalypse: The Cause on Wattpad. At least, the hand written version.

Rated PG-13 for some violence, a little bad language and some horror stuff. After all, this is Supernatural.



Characters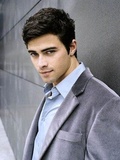 Kay Robertson
Tris' friend that gets injured by the Predator. He does like Tris, but hardly anyone knows about it. He is the star rookie on the Predators.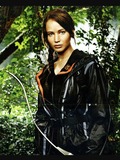 Kristina
She is the trainer and Tris' fellow hunter. She is also Tris' older sister and knows the team better than Tris.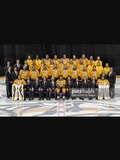 The Nashville Predators
The team that is in danger from the creature. Tris is also friends with many of the players.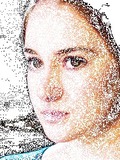 Tris Farron
Goes by Shannon or Emilyanne. She is an Angel learning how to recontrol her powers, but will often act like a normal human. She is the narrator of the story.
Chapters