I can't be no superman, but for you I'll be superhuman.
Summary
Amanda Jonsson is a 22 year old Swedish/Russian girl who moved to Chicago to work for a Swedish newspaper, and write about Chicago Blackhawks' games. Amanda loved hockey more than anything else, and this was her dream. Everything was just going to be work, nothing more or nothing else. That was her thought until she fell for no one else than Patrick Kane.


And I also want to say; English is not my first language, and this is also my first fanfiction in English and my first about hockey, so this is all new for me. xx
Characters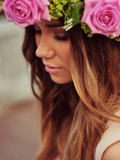 Amanda Jonsson
Writes about Chicago Blackhawks for a newspaper in Sweden.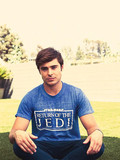 Aron Jonsson
Amanda's 3 years younger brother. Plays hockey for Djurgården IF in Sweden.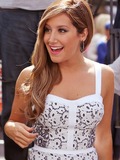 Jennie Olofsson
Amanda's best friend, lives in Stockholm where she works in a shop.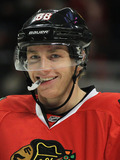 Patrick Kane
Forward for Chicago Blackhawks.
Chapters