What We Don't Know, Will Hurt Us
Summary
Despite the smiles, the bombshell he has in his arms and the 2 Stanley Cups he has under his belt, nothing could quite settle him. He constantly pondered about her and why they parted ways.
She thought she did the right thing. It hurt both of them greatly, that she knew. She, however, believed that time will heal everything. How wrong she was.
This is the story of Jonathan Toews and a young girl.
ft. Patrick Kane
Disclaimer: Yes I did use their real life girlfriends, in the character list they don't have surnames (except the kid). I used them because I can't be bothered to think of more characters and background stories. Though they will be portrayed in a somewhat negative light in order to give way of romance for the main characters, they are not like this in real life as their attitudes are only a fragment of my imagination. I don't have anything against them and I think they are lovely women who make our two favourite players feel loved and happy.
KTHXBAI
Also, I don't own any of the characters except Rosie, Paige, Mari and Jas. If in the following chapters, new characters are introduced, the note at the bottom will say who's an original creation or who isn't.
Characters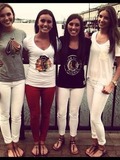 Amanda
the one on the very right in all white.. hey that rhymes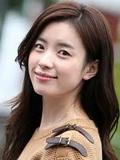 Jasmine Han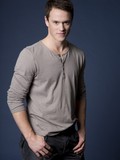 Jonathan Toews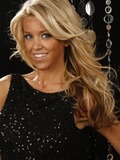 Lindsey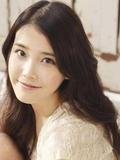 Marigold Han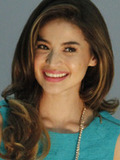 Paige Lloyd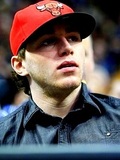 Patrick Kane
Rosie (Roselind)
Chapters