My Skies Are Turning Black
Summary
On a stormy mid October night, flight 683 crashed on it's way to Colorado from Berlin,Germany. Sidney Crosby, and Harley Kenway happened to be two passengers. That fateful night changed everything for these two forever, as their meeting turned into a matter of life or death.








Characters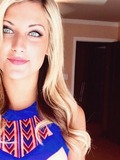 Harley Kenway
What she should look like.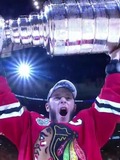 Jonathan Toews
Becomes a main character.
Chapters