The Intern
Summary
What happens when Cassie, a Journalism student at URI, gets her dream intern job, working as a photographer for the Boston Bruins. Throughout the season, she gets to know the team, in particular, a certain defensemen. But dating a player could jeopardize her internship. Is she willing to risk it?



Characters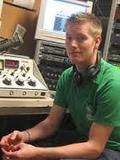 Alex Graham
tall, blond hair, green eyes, plays on the URI baseball team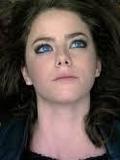 Cassandra (Cassie) Matthews
Dark chocolate, almost black, hair that falls in soft curls to the small of her back, bright blue eyes, light tan skin, short (5'3") petite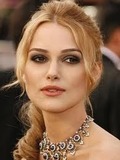 Kyra Sawyer
golden blond hair in waves to her shoulder blades , honey colored eyes, tan skin, 5'5"
Chapters