I want you to stay
Summary
Hayley Adams gets taken on the adventure of her life after she meets Carey Price

Characters
Carey Price
20 year old starting goaltender for the Montreal Canadiens. very talented, sarcastic, and usually cool and collected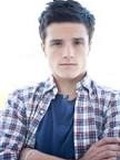 David Renner
Hayley's 19 year old boss. He gets jealous easily and needs to be in control of every situation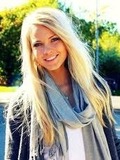 Hayley Adams
18 year old college student at Mcgill- studies business management. 5'3", has blue eyes and blonde hair. likes to have fun with friends but can be rather shy and reserved at times.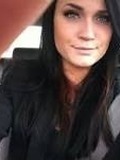 Kayla Price
Carey's 18 year old sister. Also at Mcgill for art and photography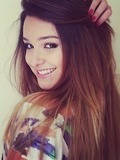 Mary Robensen
Hayley's friend and fellow business major. 5'6" with light brown hair and green eyes. She is very neat and collected.
Chapters