Project Blackhawk (or The Blackhawk Experiment)
Summary
Andrew Shaw is incredibly jealous of Patrick Kane and Jonathan Toews' close friendship and he wants to play a prank on them. He enlists help from Brandon Bollig and Dave Bolland. He is curious about what would happen if Patrick Kane wasn't selected by the Hawks or Jonathan Toews. And the two were never friends. They find out that there is a project going on with time travel and they go back in time and change the events, but things spiral out of control quickly when instead Patrick Sharp turns into an evil madman with Adam Burish and the Hawks remain at the bottom of the standings.

Oh and where are Chicago's Superstars? Well, Jonathan Toews has a close bromance with Gabriel Landeskog and Colorado has three Cup titles. But Patrick Kane is missing. He hasn't been seen since the draft. Andrew, Dave and Brandon begin to worry when Jonathan gets into a fight with them, after they threaten Gabriel, while trying to right things.

So where is Patrick Kane?


Characters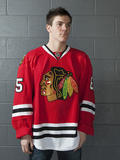 Andrew Shaw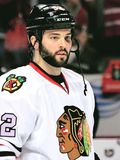 Brandon Bollig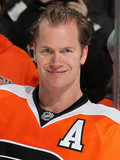 Chris Pronger
The Big Bad in this and the main antagonist of the plot (though he doesn't come up until halfway into the story)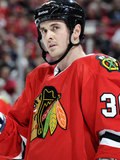 Dave Bolland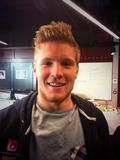 Gabriel Landeskog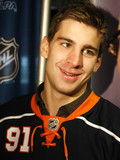 John Tavares
Alternate Captain of the new Blackhawks, but there's more to him...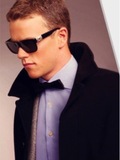 Jonathan Toews
Patrick Kane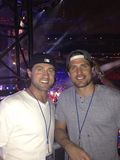 Patrick Sharp and Adam Burish
Chapters