You're My Favorite Mistake
Summary
One year has passed since Allison left Pittsburgh to move to Philly with Max Talbot.

She forgot all about James Neal and everything they had, but when she re-runs into him at the Consol Energy Center, will an old flame re-ignite? Or will it remind her of why they broke up in the first place.

------

James Neal's life has been a rollarcoaster since he and Allison broke up, after moving Jen and his son into his house, Jen finds out she's pregnant again and James discovers something that tears him apart...

During a game against the Flyers, he happens to see Allison again and all sorts of feelings start to re-emerge, but are they feelings of lust for what he once had or are they true feelings of love...
Characters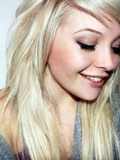 Allison Dawning
The main character in my story, Max Talbot's girlfriend and ex of James Neal
James Neal
Pittsburgh Penguins hockey player. Allison's ex-boyfriend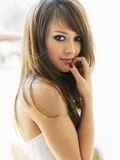 Jennifer "Jen" Fredriechs
James' girlfriend/baby mama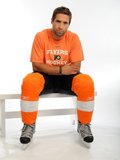 Maxime Talbot
Philadelphia Flyers hockey player and Allison's boyfriend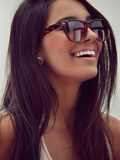 Melanie Hendrix
Allison's best friend

Pittsburgh Penguins/Philadelphia Flyers/Extras
The other Pens, Flyers and players wives, girlfriends make cameos throughout
Chapters