AAOOOSC! #1
Summary
When Jimmy Howard wants to take over the NHL, Sidney Crosby teams up with his buddies Jonathan Quick, Antti Niemi, and Patrick Kane. But, Jimmy also has some players to help him out!
Will Sid and his friends have enough power to stop Jimmy and his sidekicks from taking over the NHL?!
*Written in the 2012-2013 season, so players might be a bit out-dated.

PG for mild action and rude humor

*If this was a movie, it would be in animation; picture this story in animation (like Frozen)--it'll make sense later on in the story ;)

Also available on Wattpad

2014 International Family Film Festival Youth Fest! Screenplay Winner - Best Sci-fi/Fantasy Category
2015 Canada International Film Festival 2015 Award of Excellence Winner - Screenplay Competition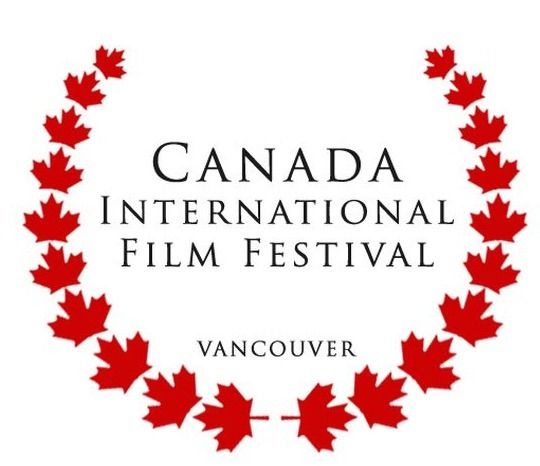 *note: this is not a screenplay on here, but it was originally when I first wrote it out! :)

The plot of AAOOOSC! #1 has been registered under The Writers Guild of America! ALL RIGHTS RESERVED.




Characters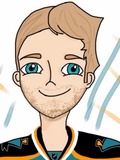 Antti Niemi
Master of the GHP (Good Hockey Players) Society. Powers: Water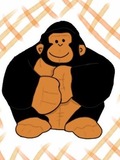 Bubby
Sidney's stuffed gorilla who he loves VERY much, while Jonathan hates him.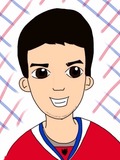 Carey Price
Jimmy's sidekick and helper of Claude. Powers: Telepathy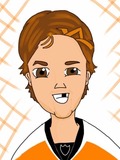 Claude Giroux
Sidekick of Carey Price. Powers: fast reflexes, flies, good with lassoing, and rides a glider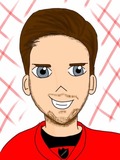 Jimmy Howard
Master of the EHP (Evil Hockey Players) Society. Powers: red energy and kind of fast reflexes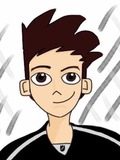 Jonathan 'Jonny' Quick
Sid's sidekick. Powers: strong & force field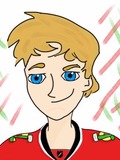 Patrick Kane
Spy of the GHP Society. Powers: invisibility, fast reflexes, & skilled with the bow and arrow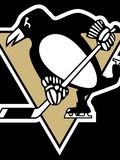 Pittsburgh Penguins Team
Main People from the Pens: Chris Kuntiz, Brandon Sutter, Tyler Kennedy, Marc-Andre Fleury, Tomas Vokoun, and Coach Bylsma. They have no powers and don't know about the GHP & EHP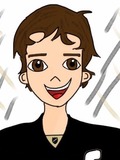 Sidney Crosby
Main character! Powers: Ice
Chapters