Angel
Summary
"Did it hurt when you fell from the sky?
Pretty girl, I'm gonna make you fly
See I was burning but you saved my life
My angel, you're my angel tonight"
Angel by Florida Georgia Line

She was one of the most sought after captains sister. However, they have a bad history. Will she forgive him? Will she get her heart stolen in the process? She know he's a player but can't help falling for him. Will he win her heart?

Disclaimer: I don't own any of the NHL players, teams, etc. in this story. However, I do own the plot and the non- NHL players.






Characters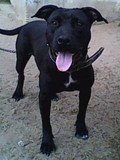 Bacardi
Cameron's Pitbull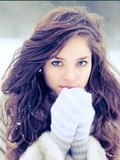 Cameron Benn
Girl who steal's James' heart. She just doesn't know it yet.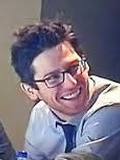 James Neal
tall, brown hair, blue eyes, exactly like the Real Deal James Neal.
Chapters