Falling Fast and Breathing Hard
Summary
Athena Halloway is only twenty years old but she has gone through so much in her life already. She moves to Pittsburgh only a couple months after her best friend passes away from leukemia for a new start and hopes that things will get better for once. She ends up finding more than she asked for.

Author's Note: Chapter 10's title is courtesy of I Wanna by The All American Rejects.

I first wrote this back in 2010/2011 and finished it in 2016. Since I'm writing a sequel that's set several years in the future, I thought it'd be great to finally post it. Can't believe I haven't posted this already. Anyway, enjoy!

Sequel: http://www.hockeyfanfiction.com/Story/92051/One-Breath-at-a-Time/





Characters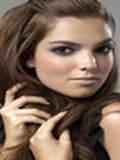 Athena Halloway
(30 in sequel) Sensitive, shy and introverted. She doesn't open up much because of the tragedies in her life but ends up meeting many people in her new life.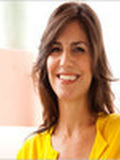 Marianne Allender
(54 in sequel)Mother to Athena, Marianne married Ronnie only two years after her husband passed away from cancer. She's a caring and loving person, who doesn't understand exactly why her daughter detests her step-father.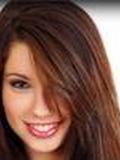 Mary Horner
(30 in sequel)New to Pittsburgh, she becomes Athena's co-worker and new friend. She reminds Athena a lot of herself, having moved away for a new start from a small town in North Carolina.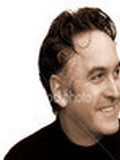 Ronnie Allender
Athena's stepfather who treats her like a piece of garbage and is very hateful. He appears to be nice around everyone around him, besides his stepdaughter of course, and is fake as can be. Marianne tries to ignore his bad side and simply love him for who he is.
Chapters