Dr. Grey Will See You Now
Summary
Kris Letang sustains a neck injury and tries to correct it on his own with intense therapy and rehab but when it doesn't get any better he finds out he has to have surgery for a herniated disc in his neck. What happens when he meets the young Dr. Madison Grey who not only will be the neurosurgeon performing the surgery but also his personal trainer and massage therapist. What will happen when sparks fly.

This story is kinda based off the Fifty Shades of Grey book series and movies.... and also set around the song Love Me Like You Do by Gouldie Elling and I don't wanna live for ever by Zanya and Taylor Swift
Disclaimer: I don't own Kris Letang, Sidney Crosby, Evgeni Malkin or anyone else associated with the Pittsburgh Penguins.. I own Madison and Nadia and anything else you don't recognize. If you know it or recognize it than I definitely don't own it.

Characters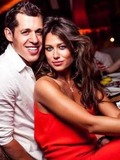 Anna K
Geno's wife and becomes one of Madison's best friends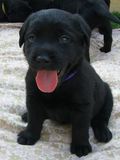 Ashes
Madison's puppy she recieves as a birthday gift from Kris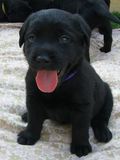 Ashes
Madison's puppy she recieves as a birthday gift from Kris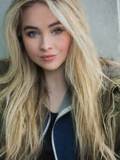 Christina
Madison's younger sister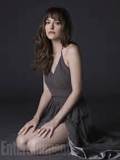 Dr. Madison Grey
The Doctor that Kris sees for his injury and falls in love with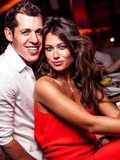 Geno Malkin
Kris's teammate and or of his best friends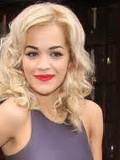 Isabella
Madison's friend from med school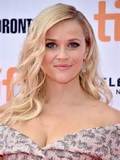 Jasmine
Madison's friend from med school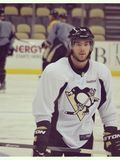 Kris Letang
Defenseman for the Pittsburgh Penguins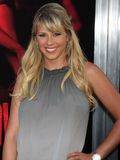 Leann
Madison's friend from med school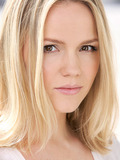 Liz
Kris's ex wife and Micah's mom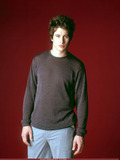 Mark
Madison's younger brother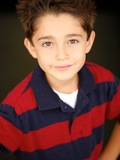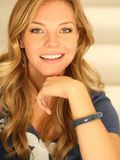 Nadia
Madison's best friend from Med School and soon to be Mrs. Crosby later on in story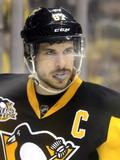 Sidney Crosby
Kris's teammate and or of his best friends
Chapters